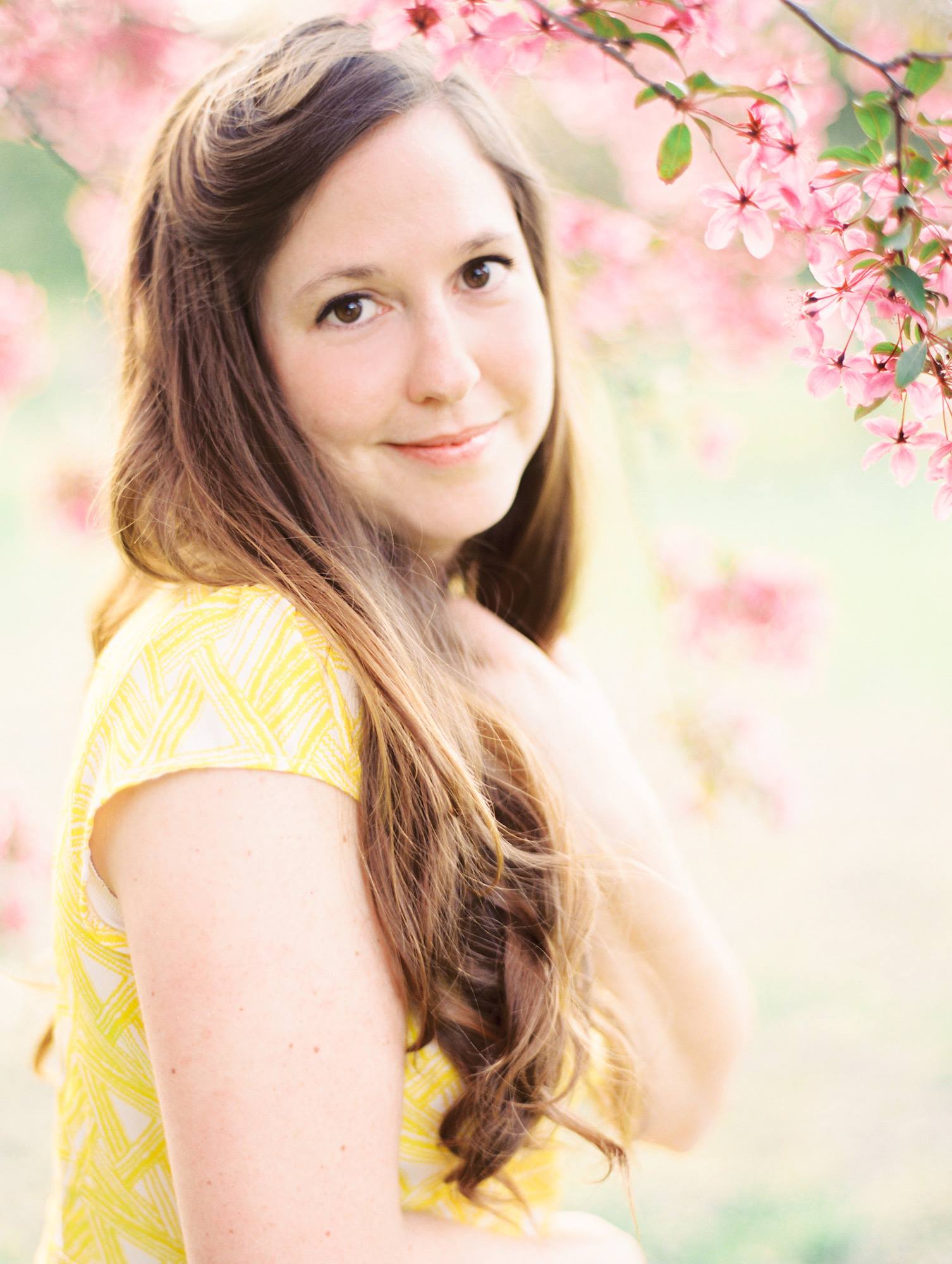 About Me
Hello! I'm Shauna Devenport, the photographer behind SLD Photography. Thank you so very much for visiting my website. I appreciate your time and interest in my craft.

I have been a photographer at heart since I was young, but didn't make it officially a business venture until 2009. I love the creativity, vision, and excitement with which this field allows me to experiment. I enjoy knowing that my clients will have keepsakes of our time together, and I am always humbled to be given the honor of capturing your moment in time.

I have a two year old daughter and infant son whom I love with every fiber of my being, and I have a husband who is supportive and loving. My husband and I are high school sweethearts, and have been together for 12 years. My daughter is an unbelievably sweet soul, my son full of curiosity, and I thank God daily that I have been gifted these treasures to nurture and watch grow. I truly savor each moment with them.

I am a full-time 8th grade teacher, of which I've loved every minute. I've taught high school and middle school exclusively, but I've worked with elementary-aged students in before and after school programs, which was always a hilarious and fun adventure. I truly love my job; it is never boring!
---
FAQ

"Do you have a studio?"

Unfortunately, I do not have an official studio. I do have a beautiful space in my formal dining room that I convert into a studio space when the need arises. I use natural light that comes through the windows of my home, so if you'd prefer an indoor shoot due to having a newborn or other reasons, please let me know so that we can set something up.

"Do you travel to places outside of Olathe for sessions?"

I do indeed travel outside of Olathe for sessions. I have traveled to Saint Charles, Missouri often, and I also do a lot of sessions around Lawrence, Leavenworth, Kansas City, Leawood, Lee's Summit, Shawnee Mission... the list goes on and on! I will say this though: I know the beautiful spots around Olathe far more than I know the ones outside of it, so if you have a place in mind that you believe will make a beautiful backdrop for your sessions then please do not hesitate to let me know!